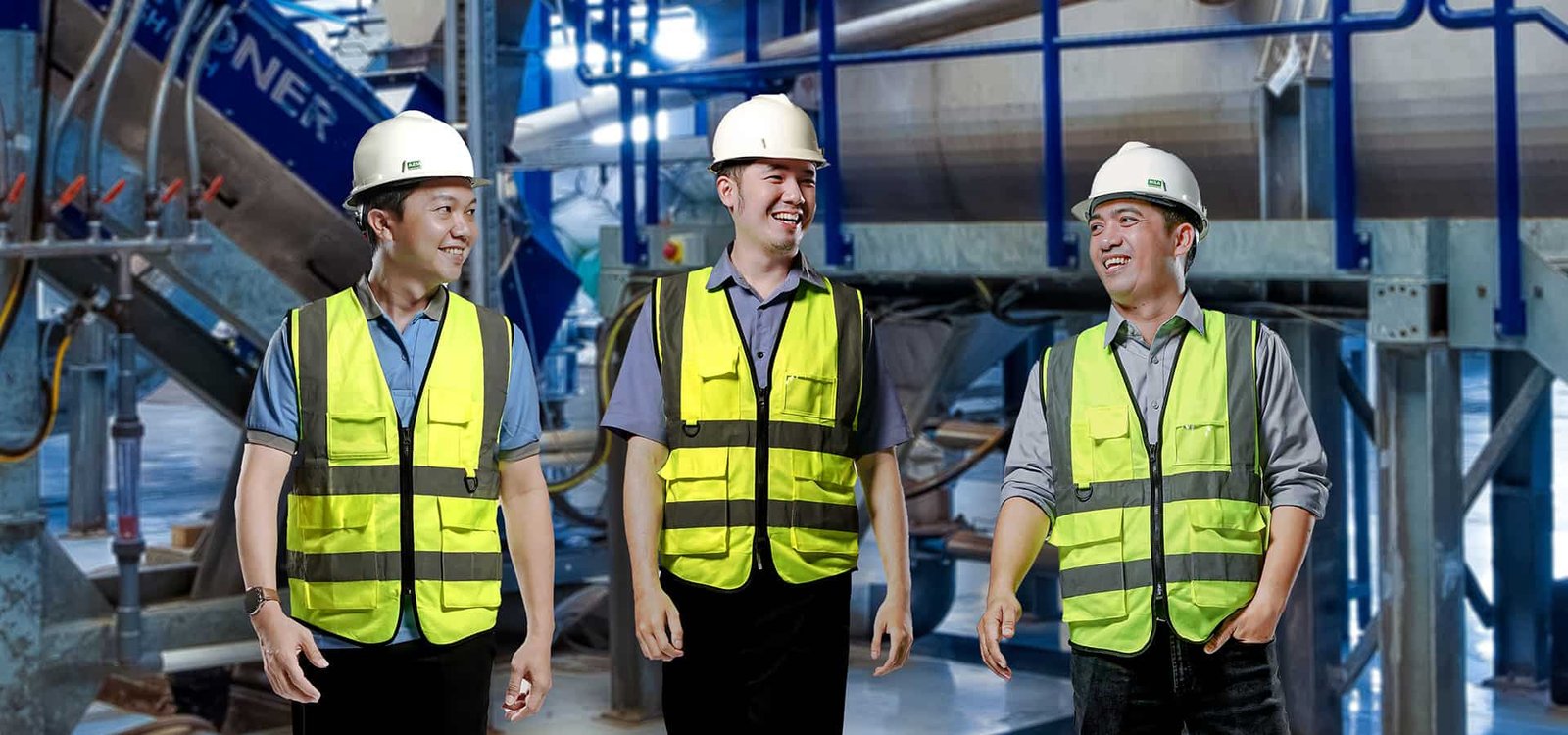 Join With Us
Unlock your potential and join our journey towards success. Together, we can achieve greatness.
Pan Era Group
Pan Era Group
Pioneers in Sustainable Plastic Recycling and Employee Empowerment
Pan Era Group is an organization owned by a reputable Indonesian family who has a strong background in the plastic recycling field. We first started in 1987 as a plastic waste crusher and trader. As time goes by, we have thrived and grown into one of the largest polyethylene recyclers in Southeast Asia. We are implementing the highest standard in quality for our products. We believe that we can still grow even bigger.
Basically, we have two brands, ETERLENE and LOCO. Both are brands that are meant to take part in environmental sustainability action and support a circular economy. ETERLENE is our recycled plastic resin brand and it has several recycled products made 100% from locally sourced waste. LOCO, on the other hand, is our brand for recycled plastic bags. All of its products were 100% made of recycled plastic material.
With our getting bigger organization, we also give many opportunities for our employees to thrive with us. Our employees can share their ideas and participate in our development. Together with us, our employees hold our organization accountable to sustain the environment.
CORE VALUE
In accordance with our mission to give positive impacts to our environment, we have our own core values:
Testimonials
LIFE AT PAN ERA GROUP
Welcome to a world of exciting career opportunities at Pan Era Group. We believe that our success as a company is driven by the talent, dedication, and innovation of our team members. If you're seeking a dynamic and rewarding career where you can make a meaningful impact, we invite you to explore the possibilities with us.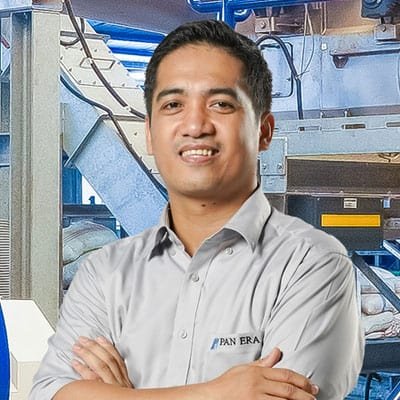 Jumroni
Technical Manager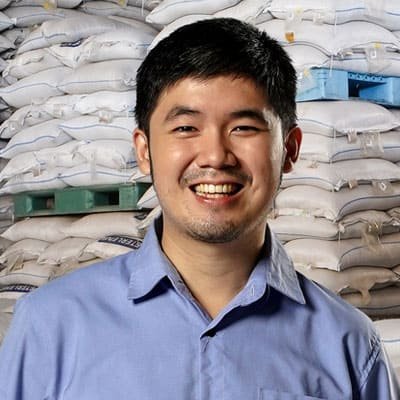 Antonio Hazman
Engineering Manager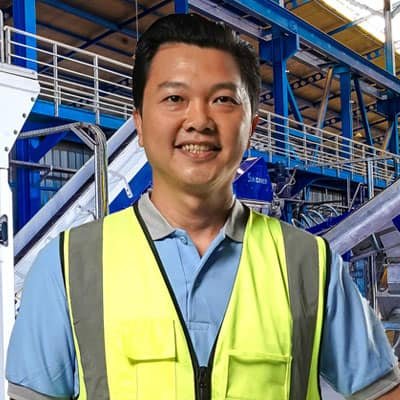 Sunardi
Senior Technical Manager
Yuswanto
Senior Commercial Manager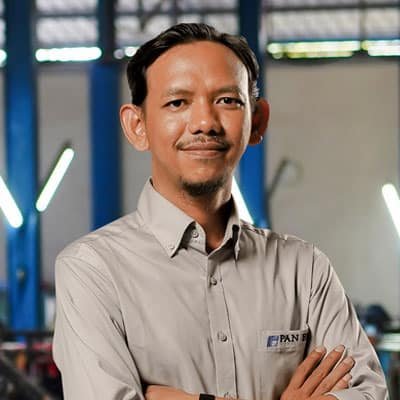 Said Chairan
Assistant Plant Manager
HOW TO APPLY
Recruitment Process
Join us on this journey of excellence, where your aspirations meet limitless opportunities. If you're interested to grow with us, follow these steps:
Scan the barcode that will direct you to the career site of our official website.
Please read the detailed information about the vacancy, job description, and qualifications needed before you click "Apply".
Beware of counterfeiting and fake information. Applying is free and no allowance needed.
At Pan Era Group, we are committed to providing genuine and transparent career opportunities to individuals seeking to join our team. We want to bring to your attention the unfortunate reality that fraudsters and scammers may attempt to deceive job seekers by falsely representing themselves as our representatives. Please exercise caution and be vigilant throughout your job search.
Here are some critical points to keep in mind:
**Beware of Unsolicited Offers:** 
We do not engage in unsolicited job offers through social media, email, or other online platforms. Always verify the legitimacy of any communication claiming to be from Pan Era Group.
**Verify Email Addresses and Domains:**
Confirm that any email communication you receive is from a legitimate Pan Era Group domain. Be cautious of email addresses that use free or generic email providers.
**Avoid Requested Payments:**
Pan Era Group will never ask job applicants to make payments for interviews, application processing, or any other reason. If someone requests payment on our behalf, it is a clear red flag.
**Interview Process:**
Our interview process involves multiple stages and is designed to evaluate your qualifications thoroughly. Be wary of offers that promise immediate hiring without any assessment.
**Check for Official Job Listings:**
For legitimate job openings at Pan Era Group, please refer to our official website or reputable job search platforms. Double-check the details to ensure accuracy.
**Protect Your Personal Information:**
Do not share sensitive personal information, such as Social Security numbers or bank details, until you have verified the authenticity of the job opportunity.
Your security is of utmost importance to us. If you ever encounter suspicious activity or have concerns about a job offer purportedly from Pan Era Group please contact our HR department immediately. We are committed to maintaining a safe and trustworthy recruitment process, and your assistance in identifying fraudulent activity is greatly appreciated.
Thank you for considering a career with Pan Era Group, and we look forward to connecting with genuine, talented individuals who share our values and aspirations.